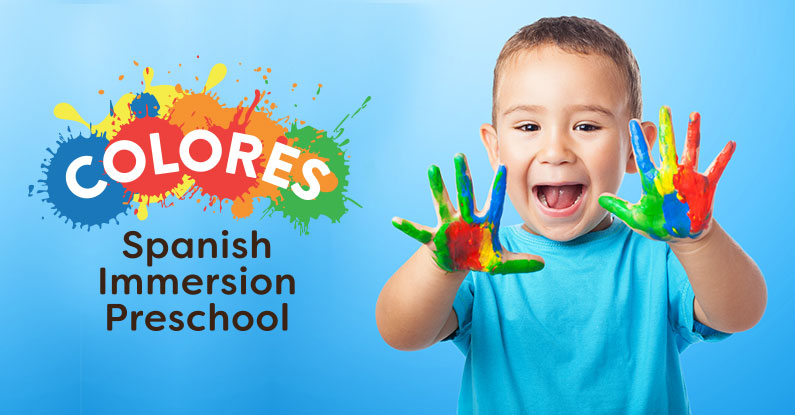 WELCOME TO COLORES SPANISH IMMERSION PRESCHOOL!
We are a small school and learning community where children come to be exposed to Spanish language and culture. We are committed to providing a safe, nurturing and supportive environment built upon respect, trust and love. We are a child-centered school where the teacher acts as a facilitator. We value each child for who they are and guide them towards readiness into our multilingual global community.
In February we are learning about las formas, shapes all around us, like rectángulo estrella corazón círculo We talked about la letra J/j and names, words that start with J/j: Josie, jueves, jirafa, jarra, jugo, jaula, joyas,...
read more